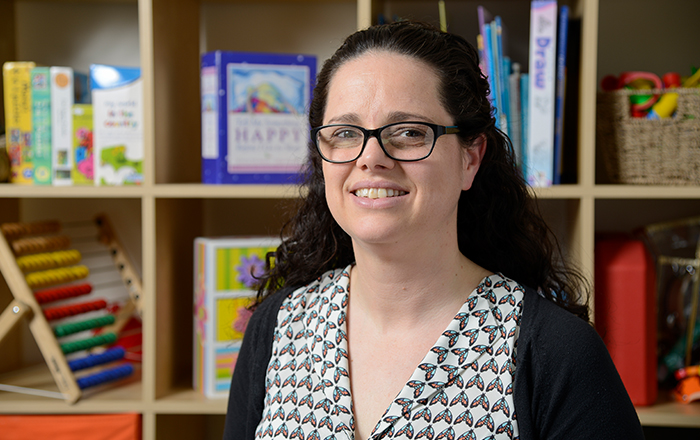 by Staff writer


Katy Walker exceeds goals for half marathon
Last month, we announced that adolescent therapist Katy Walker was raising funds for charity by preparing for the Liverpool half marathon. We are delighted to announce that she has not only succeeded at running in the event, but also in surpassing her original target for donations.
The run went on as planned despite truly dreadful weather conditions caused in the wake of storm Gareth last Sunday. Katy and the other runners bravely endured freezing cold, gale force winds and near-constant downpours of rain, sleet, hail and snow.
She remained steadfast throughout this adversity in order to encourage financial support for the continued operation of Grimsargh village pre-school in Lancashire. The 'Aunties' who organise this educational community provision are already set to receive £420 as a result of Katy's generous efforts.
This total makes up a substantial 140% of the original £300 goal. It's clear just how much the contributors have been encouraged to donate by Katy's actions for the cause. If you have felt similarly inspired by this story and are interested in making a contribution to stretch the funding drive even further, you can do so on the cause's crowdfunding page.