The use of animals in therapeutic intervention is becoming more and more popular in modern professional practices, and at JSA, we're big advocates of the benefits that animals bring to the therapeutic care of our clients. We are fortunate enough to have access to a 10 acre equestrian facility including fields, stables and an arena.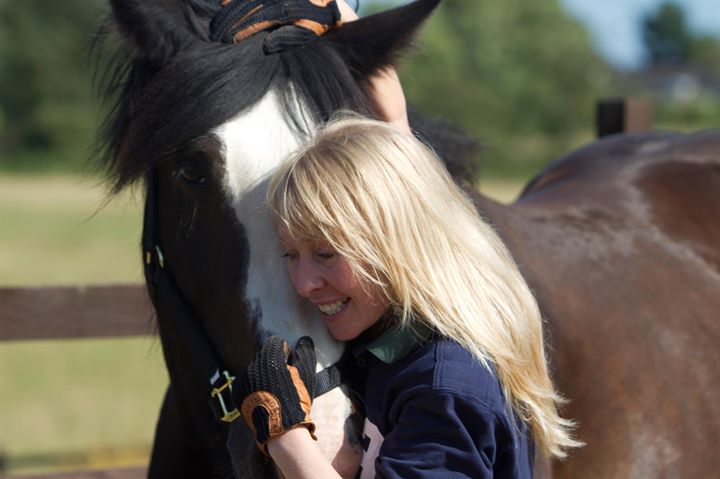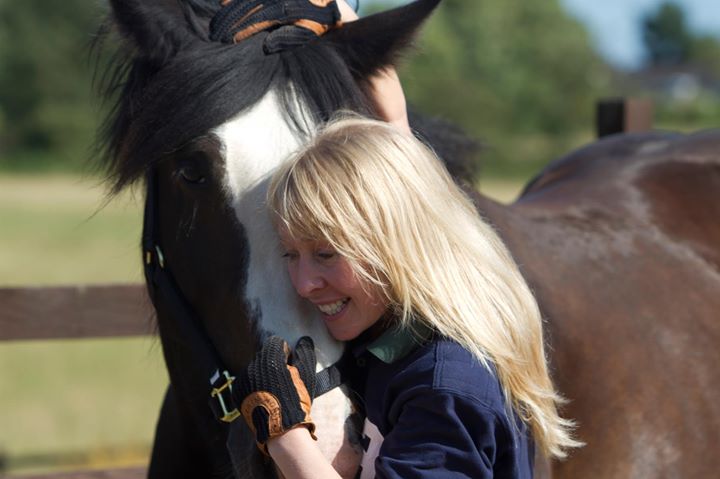 Equine and Animal Assisted Therapy utilises a fundamentally non-directive therapeutic model. Clients arrive at the stables and will choose the horse or pony that they feel instantly most drawn to; no names, genders or stories are provided. The clients will explain to the therapist why they have chosen their horse, before spending time with them in the stables or taking them out into the arena. Though riding is not part of the process, clients can engage in all sorts of other activities with their equine companion.
Horses are herd animals with a pronounced flight instinct, and will pick up on a client's stress and discomfort very quickly. If the horse chooses to retreat away from the client, it is likely that they are picking up on something from their human counterpart that is making them uncomfortable. This can be a great reflection tool for our clients in considering the nonverbal messages and body language they are communicating.
Similarly, this deep sense of empathy causes the horses to want to be with their human companions, and help them to resolve emotional distress. They can often achieve this by serving as a blank slate for the clients to project their feelings onto. As such, we work with our clients to look out for signals that may affect this relationship and dynamic.
Our horses regularly prove to be extremely popular with clients, and this therapy is sometimes offered as an additional session to supplement other therapeutic models at our discretion. In addition to work with the horses, we also run therapeutic sessions involving other therapy animals such as dogs.
If you are curious to learn more or would like to inquire about booking a session or course of Equine or Animal Assisted Psychotherapy, please get in touch with us on 01282 285245 or at office@jsapsychotherapy.com