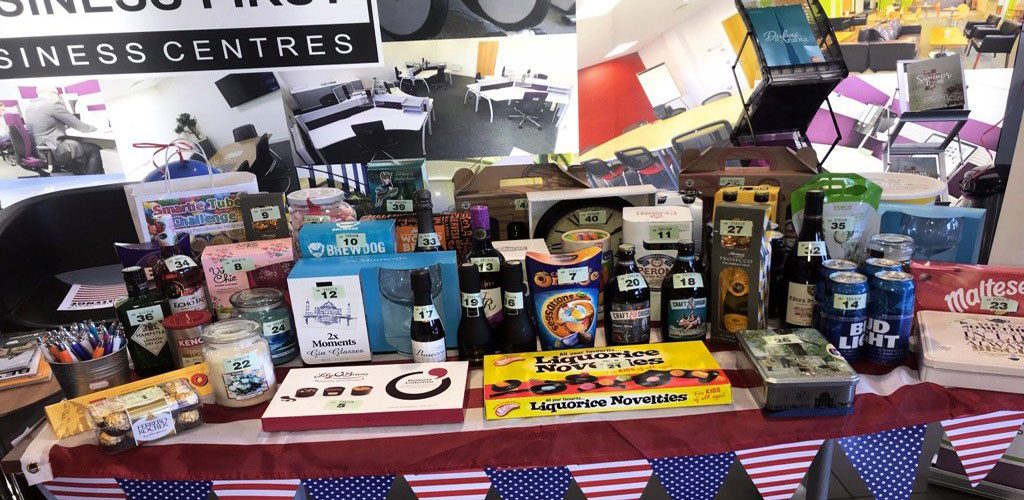 by Staff writer


JSA Psychotherapy smashes Corporate Challenge target two months early!
The whole team at JSA Psychotherapy are excited to share the news that our target of £1000 for the Pendleside Hospice Corporate Challenge has already been met, thanks to the generosity of our clients, sponsors and each member of staff within the organisation.
2018 is the first year JSA Psychotherapy and sister company Life Change Care have taken part in the Corporate Challenge. Pendleside Hospice is a charity that's close to all of our hearts, and so we signed up as soon as we could. We can't think of a better way to honouring our commitment to corporate social responsibility than by helping to support such an important local institution.
The most important way that we succeeded in meeting our goal so quickly was by getting so many people involved. To begin with, we provided Smarties tubes to each member of the operations team. These tubes are the perfect size to fit off bits of change, so we approached people to to fill them which 20p pieces and £1 coins. These were filled rapidly, helping us to get our challenge well underway.
One of our most popular fundraising activities was the American themed BBQ day we held on the 4th of July, America's Independence Day. At this one-off special event we hosted a raffle and sold delicious BBQ food and cakes. The event turned out to be such a success that we're already planning a similar event for later in the year, this time involving a hog roast.
JSA Psychotherapy and Life Change Care will also be sponsoring a table at the Pendleside Hospice Corporate Challenge awards evening. We'll be sponsoring a stand at the Burnley Colour Run too, showing our support for everyone taking part in this colourful new event.
Since we've already made such a confident start and met our original target with time to spare, we're now raising our target to £1500. We hope everyone who's been so generous already will help us to raise even more money to support an amazing local charity.