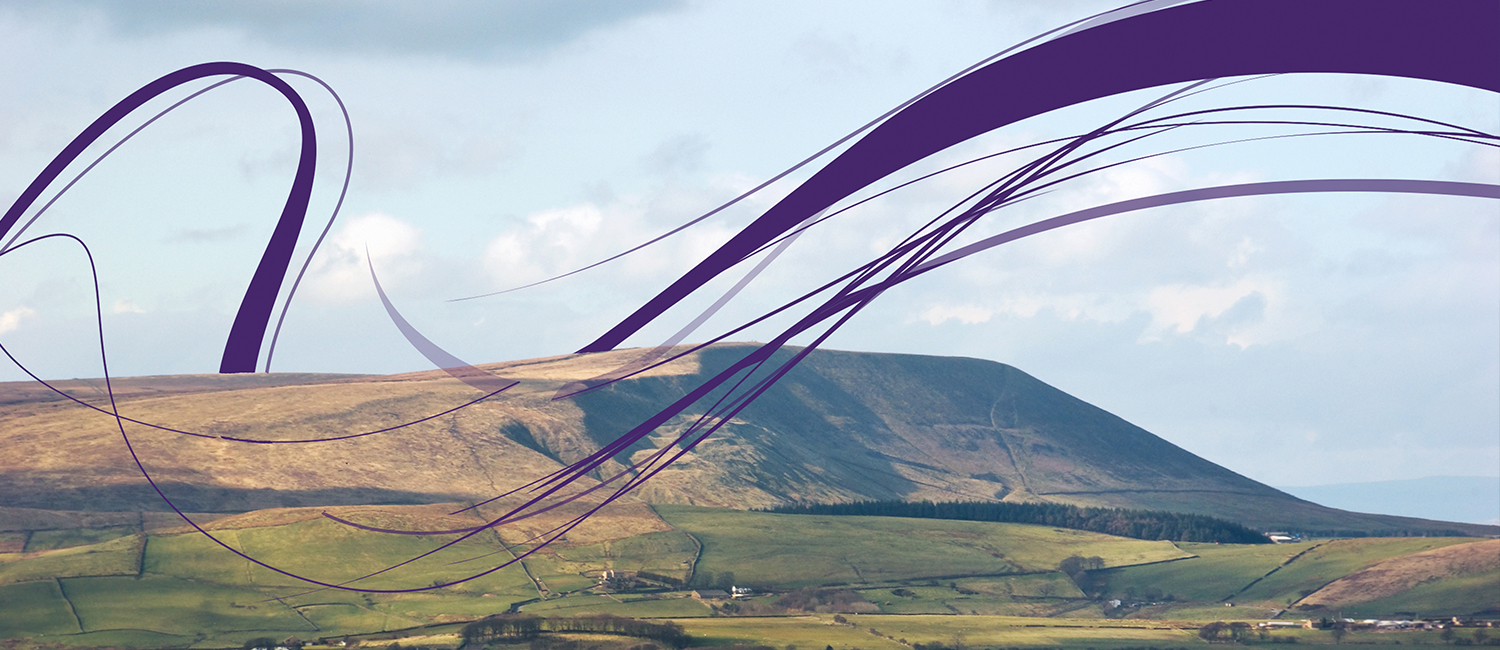 Psychotherapy in Burnley
Our Head Office is located in Burnley, close to the Trafalgar Street retail park. The Management and Administration team is based here, and we additionally maintain consulting rooms that are suitable for both adults and children of all ages, as well as dedicated play therapy spaces.
Easily accessible by public transport, situated roughly a 5-minute walk from Manchester road train station and 15 minutes walk from Burnley bus station. There is also on-site parking available.
Pennine View can be located just off Trafalgar street by following our roadside signpost.
Pennine View, Off Trafalgar Street, Burnley, BB11 1TQ.
Fill out the form below and we'll be in touch
Enquiry Form
Covering the North West
Our Offices