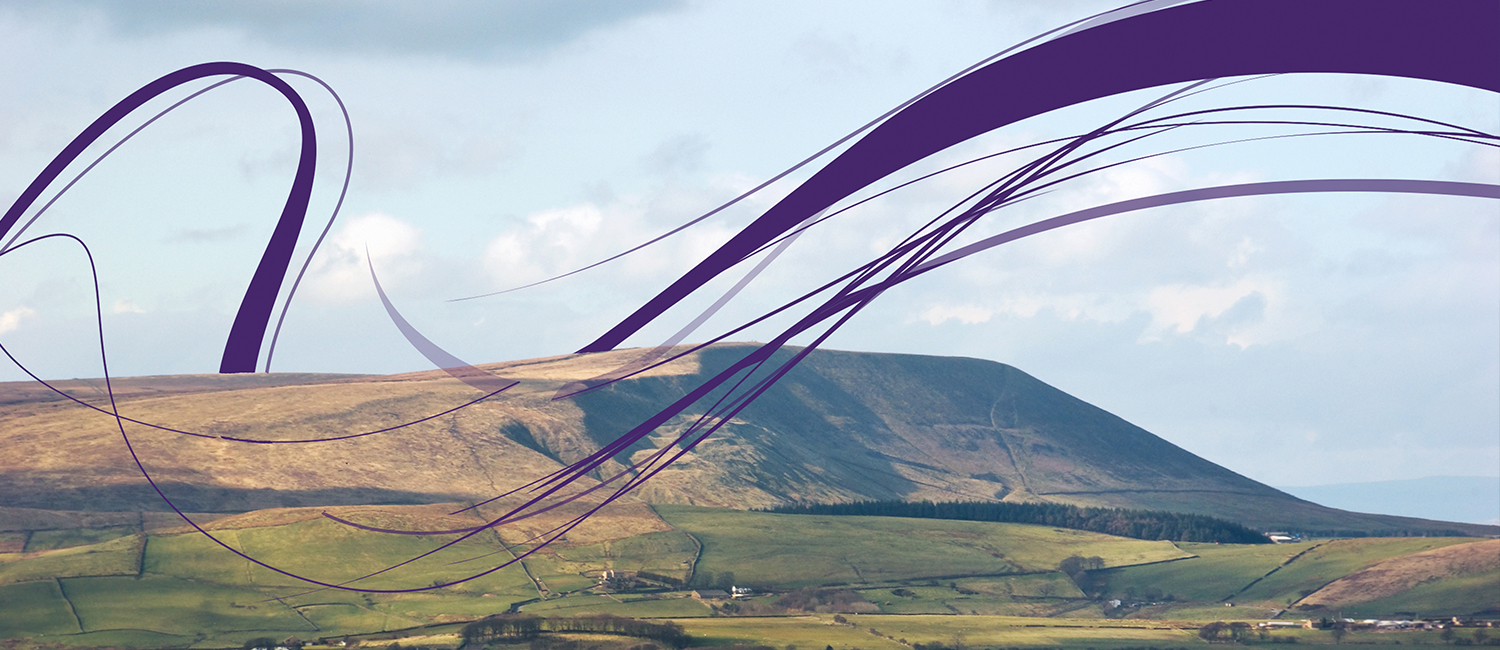 Psychotherapy in Burnley
The Head Office is in Burnley close to Junctions 9 and 10 of the M65. The Management and Administration team is based in Burnley where we currently have four play therapy rooms and four consulting rooms that are suitable for both adults and children of all ages.
Easily accessible by public transport, situated roughly a 5 minute walk from Rose Grove train station as well as having a selection of bus routes running from Burnley and superb parking availability.
B1 Business Centre, Liverpool Road, Burnley, Lancashire, BB12 6HH
Fill out the form below and we'll be in touch
Enquiry Form
Covering the North West
Our Offices