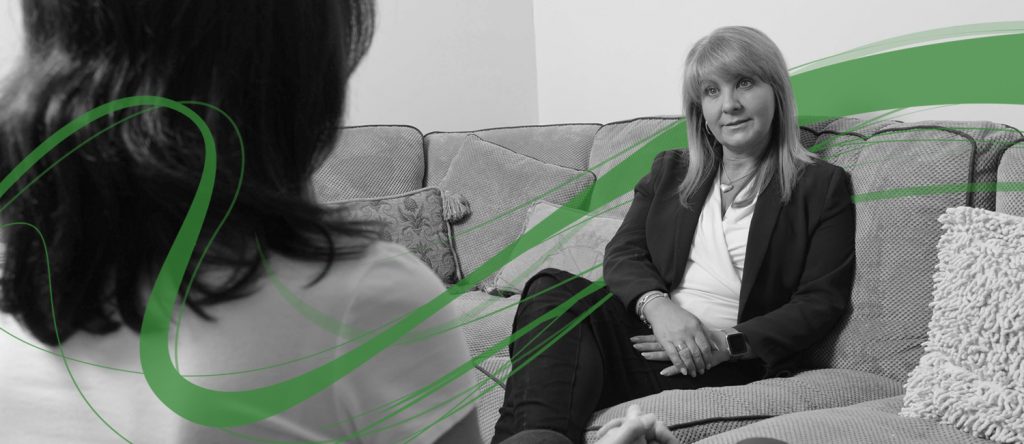 by Staff writer


New website feature: When to Seek Help
In keeping with our recent additions to expand the functionality of the JSA website, this week we have added a new page. Located under the 'What you can Expect' heading alongside the disambiguation of our referral process and introductory information of our therapeutic models, there is now a section titled When to Seek Help.
The purpose of this page is an effort to make the process of self-referral for assessment at JSA more approachable for people who are considering therapy. The resource also exists to deconstruct some of the stigmatic barriers and offer guidance for those who perhaps have only just recognised that something isn't right with their mental health and are unsure about their options.
To normalise the often daunting or even embarrassing burden of suffering issues with emotional wellbeing and mental health, the text contains statistics that illustrate their tremendous scope worldwide and the frequency of their occurrence within the population. The page also contains a bullet point list that gives a rundown of the most common symptoms of anxiety & depression. These are included to demonstrate how a build-up of easily dismissible, everyday problems such as heart-racing stress or tiring low mood can be indicators of a deeper health issue if they're particularly persistent or overwhelming.
It's sadly true that a significant majority of people with very easily treatable mental health conditions never take the first steps towards getting help. At JSA, we're eager to decry the stigma and make the process of reaching out as straight-forward as possible. We're hopeful that this new online feature will make some difference in tipping the balance on that unfortunate statistic.
If you feel that there's someone you know who could do with a helping hand but doesn't have the confidence or assurance to make an informed decision about getting assistance with their wellbeing, perhaps a link to this quick and easy run-down might give them the confidence to access the clinical support that will set them on the path to a better life.