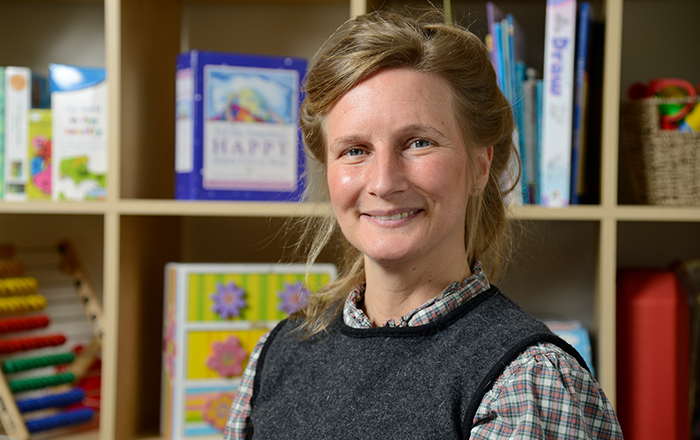 by Daisy Stirpe


Imogen HG Johnson concludes training in EMDR
This week, our adult & adolescent psychotherapist Imogen HG Johnson has been awarded her final certificate in the delivery of Eye Movement Desensitisation and Reprocessing therapy.
The part 3 forms the last remaining part of her training in this advanced therapeutic model. Imogen's accreditation process will be formally completed once she's attended her final supervision with her instructor in Belfast. Despite this, having concluded her minimum number of practice hours, she is now fully trained and will be able to use techniques of EMDR in her new cases going forwards.
EMDR is one of our most highly valued therapeutic models. Though it can be utilised to support nearly any mental health issue, it is singularly effective for treating mental illnesses stemming from unresolved trauma. Unlike other trauma recovery models, such as trauma-focused CBT, EMDR is more intensive and less directive in its approach, enabling the client to find the root cause of their issues in a very short timeframe, and find resolution for them with the assistance of the clinician.
This serves as an excellent complement to Imogen's current specialisation in Emotion Focused Therapy, which adheres to many of the same aspects of the humanistic and psychodynamic approaches. A significant focus of the professional development process that we prioritise at JSA Psychotherapy is providing our therapists with new skills that build upon the specialisms that they already possess within their personal clinical modality.
An important benefit of this practice is that we are always increasingly prepared to ensure that we have a variety of professional therapists available, equipped with the expert training to undertake a plethora of different approaches where necessary. As such, we can reliably deliver a bespoke package of service tailored to each client's unique needs.
If you would like to learn more about Imogen, EMDR or any of the other forms of therapy we provide, please follow the links at the top of the page to explore the different areas of this site. If you're seeking help for an issue of your own, or on behalf of someone else, you can contact us on 01282 685345 or on office@jsapsychotherapy.com to book an initial consultation.