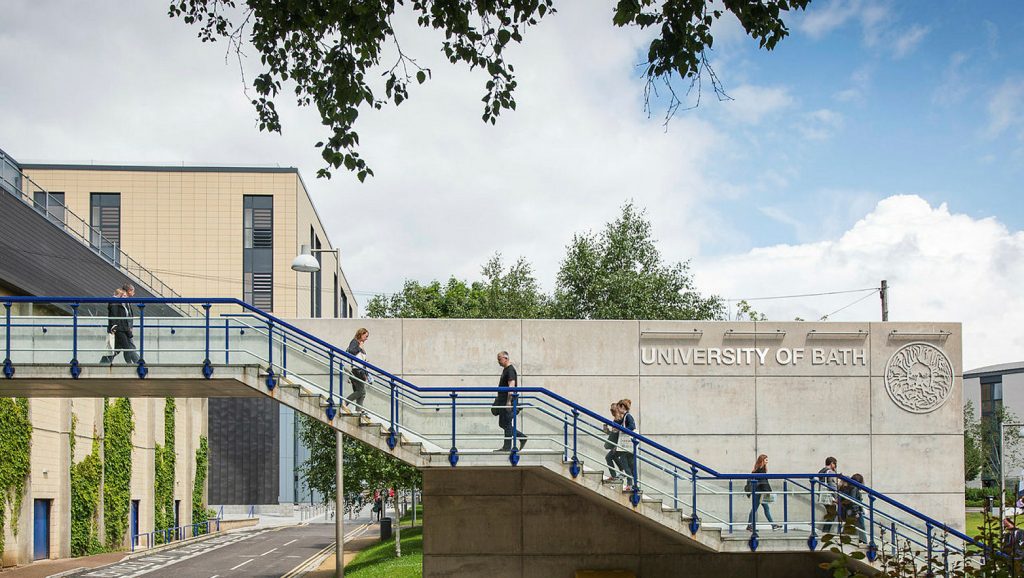 by Staff writer


Alastair Barrie to present at BABCP annual conference
We're excited to announce the news that Cognitive Behavioural Therapist Alastair Barrie has achieved the opportunity to present the results of his recent research project to several influential members of the mental health care sector.
After completing his Master's degree last year, Alastair submitted his final dissertation to the British Association of Behavioural and Cognitive Psychotherapists. This submission has since been accepted and, as such, he will be giving a presentation on his experiment at their annual conference. The event will be held next week at Bath university, and provides Alastair with the chance to have his work reviewed and potentially explored in further study.
Alastair's project challenged the current standards of clinical intervention for trauma recovery work, hypothesising that it may be necessary to employ different methods of treatment where a client's diagnosis of Post Traumatic Stress Disorder has been instigated by different contextual circumstances.
As part of this process, he has focused on using the model of Cognitive Reprocessing Therapy (CPT) as a foundational framework. This involves identifying trauma memories, soothing fears that have been constructed around them, and then processing them by constructing a coherent, contextualised narrative.
He was first inspired to study this topic while participating in his part-time placement here at JSA while he was still at university. Clinical therapeutic intervention for trauma symptoms constitutes a significant proportion of the work we do at JSA, and it's something that Alastair in particular was deeply involved with while developing his trauma-focused CBT skills. As such, he was very eager to specialise in it further.
A guiding principle of Alastair's practice, and that of the company's ethos as a whole, is that psychotherapeutic care should be individualised wherever possible to be bespoke and meet each client's unique presenting needs. This is something that has informed not only his professional and academic development to date, but also his expectations for the future of the project.
Above all, Alastair has expressed the hope that this research can be refined into a practical format with direct utility to clinical practice or applicable future research. In his words, he'll be happy if he can come out of the experience with something tangibly beneficial to improve the way that trauma is treated.