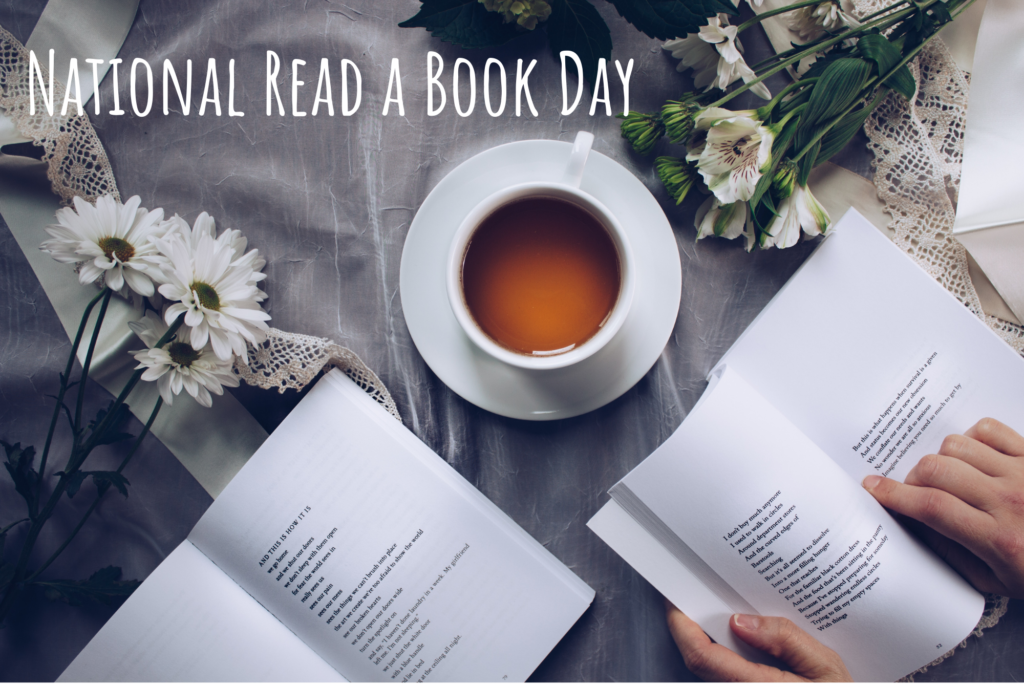 by Kate McLaughlin


National Read A Book Day 2021
Today (6th September 2021) is National Read a Book Day.
The point of National Read a Book Day is to take a few moments during the day to sit down and read a book.
Reading can be very beneficial for your mental health and wellbeing. It allows us to challenge our perspectives, escape into different worlds, broaden our imaginations and is known to reduce stress.
What books have we been reading?
We've comprised a list of the books that our staff have currently been reading: