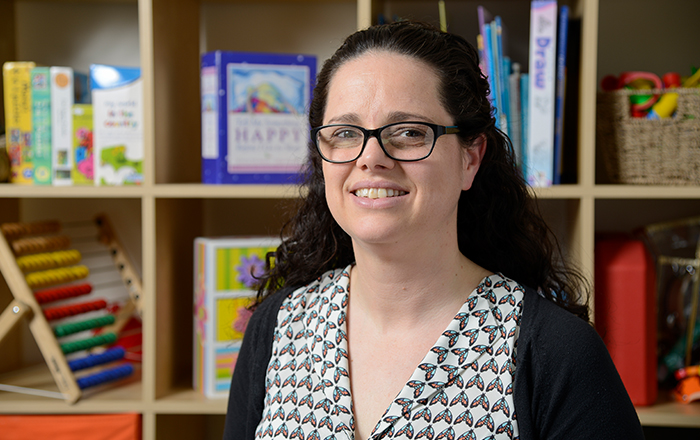 by Staff writer


Katy Walker prepares to run Liverpool half marathon for charity
Many of the team at JSA harbour an enthusiastic love of the outdoors and physical fitness. Often this is combined with their altruistic instincts to get involved with a variety of athletic charity events. Next month, our Child and Adolescent Therapist Katy Walker is eagerly stepping up to the challenge of running the Liverpool Half Marathon.
On 10th of March, Katy will be participating in support of Grimsargh village pre-school in Preston, Lancashire. Based in the village hall and run by volunteer 'aunties', this registered charity provides an invaluable educational community service to local children.
Katy is currently hoping for more donations on her crowdfunding page, so that she can make her goals a reality and provide the financial security that this independent service needs to continue helping village children to achieve their potential in the early years of life. If you would like to follow her lead and lend the Aunties of Grimsargh a helping hand, please spare what you can.