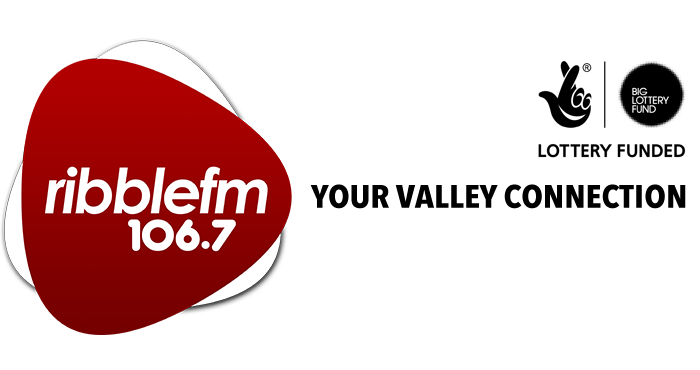 by Daisy Stirpe


Julie Stirpe to be interviewed on Ribble FM
Something that everyone in the office has been extremely excited for over the last few weeks has been our upcoming involvement with local radio in Lancashire. We are delighted to share that next week Principal Psychotherapist Julie Stirpe is going to be representing JSA Psychotherapy for an hour on Ribble FM. During this time, she will offer her thoughts and answer questions on topical concerns for listeners in the valley.  
As well as being the director and founder of the company, Julie is also the practice's clinical lead. In this role she regularly brings to bear her 30 years of experience working in the family justice system and private mental health sector. It is this background that informs her unique insights into the big picture of how significantly issues of mental health and emotional distress interplay throughout the daily lives of millions of people in the UK. 
Specifically, Julie will be taking part in the station's Health & Well-being show, hosted by presenter Sophie Ahmed. This programme is set to be the latest in a series of opportunities that Ribble FM showcases in collaboration with a variety of Lancashire based enterprises. The weekly slot is a regular opportunity for business owners to discuss the services that they provide, and the importance of their role in the community. 
Julie intends use her time on the air to dispel common misconceptions about mental health and emotional wellbeing. We anticipate that this will also make for a pertinent segue into discussion of the clinical psychotherapeutic work that is conducted at JSA. One element of this that is likely to be of particular interest to many other employers within the region is the workforce wellbeing service. 
This is something that we currently aim to extend as a dynamic package arrangement on retainer to local Small to Medium Enterprises as a means of mitigating and ameliorating the harmful effects of workplace stress. To learn more about this issue in particular, please see our recent article on the topic. 
To hear additional discussion on the matter, and for a broader understanding of the services we provide to the people of the North West of England, we hope that you'll tune in to the broadcast at 106.7 FM. Julie will be going live between 1 and 2 pm on Monday the 29th of April.