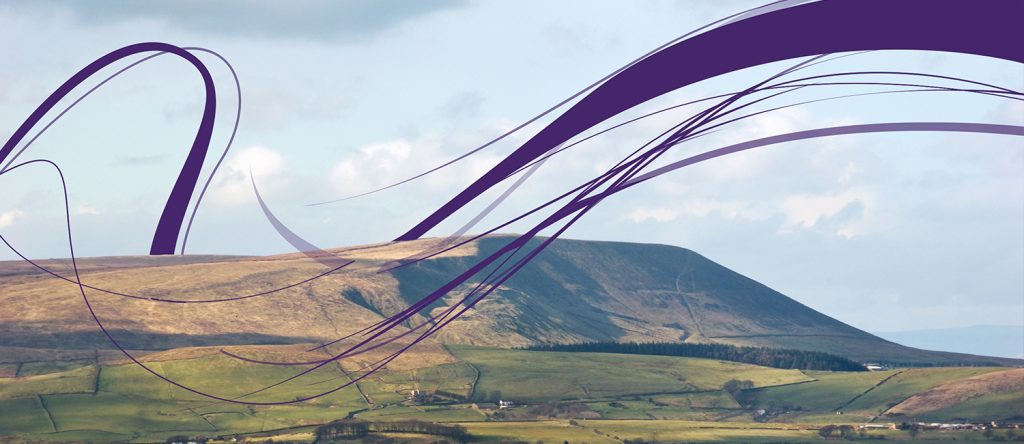 by Daisy Stirpe


JSA Psychotherapy to participate in Burnley Business Week 2019
A frequent topic in our posts over the past several months has been the ongoing promotion of our employee wellbeing services, for which we have been hosting a number of events to raise awareness. Last month we had an especially successful event in which we presented this information to delegates from a number of Small to Medium Enterprises at the Forbes HR Retreat in Blackburn.
At this stage of the business development process, the next step of our plan has been to become involved with Burnley Borough Council to take part in their annual Business Week. This series is a collection of lectures, workshops and seminars put on by the town's Economy and Growth department in order to connect regional enterprises for the purposes of networking and facilitating a shared understanding of critical developments in the field of business management.
Naturally, this presents an exciting opportunity for us to further promote our workforce wellbeing programme. Workplace stress is a huge issue, and leading industry research uniformly indicates that SMEs are in a position to avoid catastrophic drains on their operating resources by proactively investing in the emotional resilience of their employees and fostering stability of mental health.
To this end, we will be hosting an informative seminar on the morning of Tuesday the 26th of November, in which our specialist psychotherapists will impart an understanding of how issues of absence and loss of productivity due to workplace stress arise, what warning signs to look out for and some simple means of achieving immediate short term solutions.
The event will take place from 08:30 at the Business First centre in Burnley, with ample parking and easy access via train and bus links or from the M65 motorway. Please get in touch at office@jsapsychotherapy.com to request attendance for you and your colleagues for this completely free morning. Please be aware that we are able to put on further events to share understanding of these issues at your place of work and would be eager to discuss this with any interested parties. Additional details of the event can be found at our Eventbrite page.