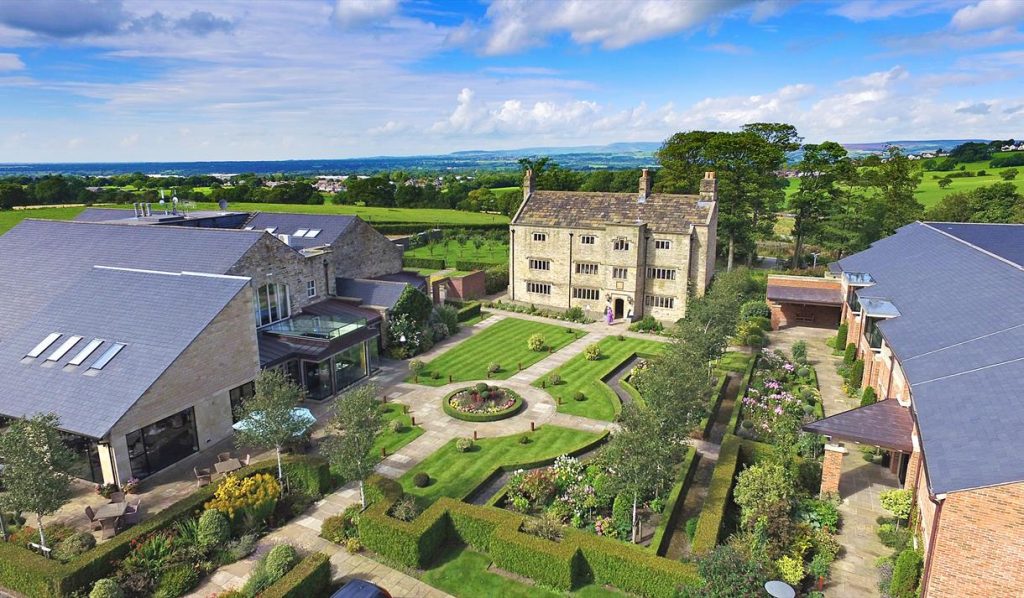 by Daisy Stirpe


JSA Psychotherapy present at Forbes HR Retreat
One particular aspect of business development that we as a company are enthusiastic about continuing to develop is our commitment to regional networking and outreach. It's something we are in an excellent position to participate in, given our presence as part of East Lancashire's thriving corporate hub, and we've been utilising that to great effect this week.
On Wednesday, Principal Psychotherapist Julie Stirpe and Cognitive Behavioural Therapist Alastair Barrie were invited to lead a presentation for the attendees of Forbes Solicitors' HR Retreat. The event was held at the prestigious Stanley House hotel and spa on the outskirts of Blackburn, and drew delegates from a number of national enterprises.
We took this opportunity to put on another of our workplace wellbeing mornings. Over the last few months, we have hosted a number of these free seminars, and will be continuing to do so for the near future. The aim of the morning is to provide small to medium enterprises in the local area with a refined awareness of workplace stress; How to spot it, what can be done about it, and potentially, how we can help to achieve this.
Alastair lead the proceedings with a concise but deeply informative presentation to disambiguate the fundamental component causes of workplace stress, and to impart the core cognitive techniques for effective stress resource management. Julie followed this with the introduction of prior case study examples, and a more detailed explanation of the clinical psychotherapeutic rationale that informs and underpins necessary intervention.
As part of our overall wellbeing programme, we also offer our clinical services to facilitate the resolution of chronic stress and mental health issues within a company's workforce, either through one-time spot purchasing, or as part of a more economically viable ongoing retainer package. Companies who decide to subscribe to this service are also able to access further training, group work, and the option to upskill members of their own team as trained and supervised wellbeing champions.
We will next be providing another one of these wellbeing awareness events in November as part of Burnley Business Week 2019. However, we are always open to discussion with businesses who are interested in sourcing us to present at their place of work, or to put on an event at our facilities.
If you are curious to know more about the services we provide, or would like to get involved with one of our events, please get in touch for more details at office@jsapsychotherapy.com