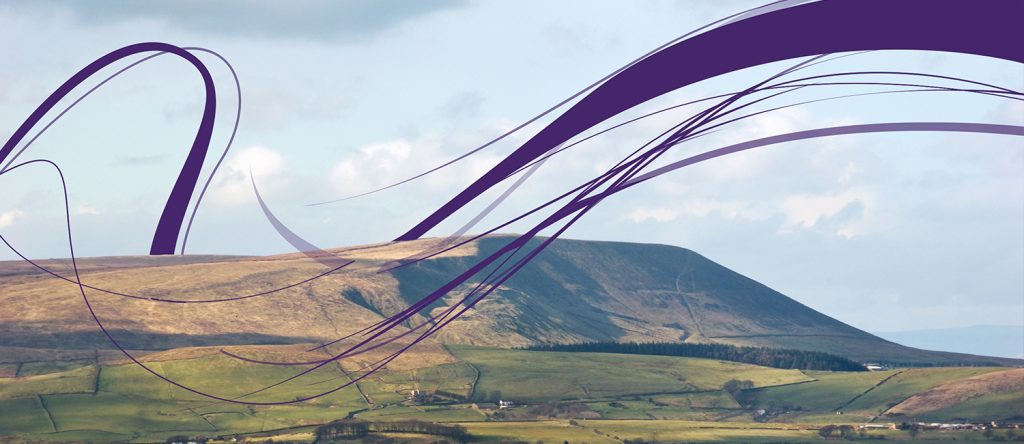 by Staff writer


Burnley FC push for awareness: Why mental health matters
Every year Burnley FC in the Community, the charitable branch of Burnley Football Club, utilise the group's influential social platform to promote mental health awareness. This project is titled and advertised with the hashtag #MentalHealthMatters. These are far from being the only steps that the charity have taken to improve the emotional wellbeing of people in the Burnley. Throughout the remainder of the previous year, they have used their resources to provide mental health support workers in local schools, and currently run a free community drop-in support group called Claret and Brew for men suffering from anxiety and depression.
One of the ways in which BFCitC have attempted to address the issue of poor mental health this month has been to provide a series of tips for building emotional resilience and fostering a healthy state of mind. These techniques are being promoted in conjunction with the match that the club will be playing against Tottenham Hotspur over the weekend, which has been formally dedicated to the cause.
Of the methods suggested, most emphasise the critical importance of community and positive, intimate connection with others. Additionally, the value of keeping yourself physically healthy and stimulated with enriching, fulfilling activities is stressed. The tips grouped under the heading 'take notice' in particular align very closely with the techniques of mindfulness which we ourselves at JSA Psychotherapy have frequently spoken about in the past, such as in our mindfulness techniques blog from last month.
These are all excellent techniques to assist with difficulties in wellbeing that anyone can practice to improve their quality of life. However, if there's still a problem for you or someone you know even after putting these helpful tools into practice, it's important to consider that there may be a more serious underlying mental health issue to blame for the problem. This can be a very daunting prospect, and those who are struggling with the confidence to take that first step to further help may find our simple guide to accessing support helpful.